$1,499.99 CAD
Universal Fit
Estimated Delivery 06/02 - 06/04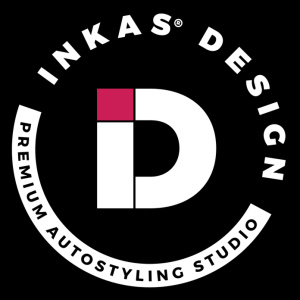 Features
With a new and improved vinyl formula, developed in Canada, to reduce the risk of shrinking or peeling almost completely. The incredibly high gloss finish reduces the appearance of of the "orange peel" adhesive texture. These films offer the newest in manufacturing technology including a holographic layering process that is embedded into the film during production. These new BIO HEX+ tints can be installed as a tint, lamination, or color change film.
HYDROPHOBIC LAYER
Repels water off your vehicle for a constant clean and shiny look.
EASY INSTALLATION
Engineered for quick and easy installs and repairs.
SURFACE PROTECTION
Preserve your paint. Keep it scratch free, parking lot dings, sand, gravel, tree branches, road debris and other hazards.
NO DISCOLORATION
Protects vehicle paint surfaces from environmental pollution, harmful UV radiation and acid rain.
MULTI-LEVEL FILM
INKAS PPF consists of a 5-tier protective film to provide durability and longevity.
PROTECTIVE LAYER
Top-most layer enables self-healing properties
HYDROPHOBIC LAYER
Repels water and other liquid contaminants
POLYURETHANE LAYER
Durable and flexible primary PPF component
ACRYLIC ADHESIVE
Aerospace-grade, ensuring maximum bond
RELEASE LAYER
Bottom-most coating that protects the film