Inkas Design PPF Headlight Kit - Tesla Model 3 & Model Y
C$99.99
Vehicle Fitment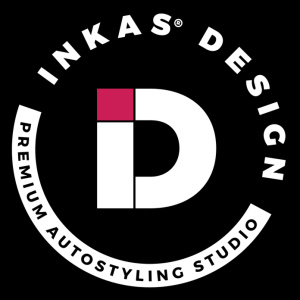 Features
DIY PROTECTION FILM KIT
Precut Paint Protection Film for Tesla models 3 and or Y. Designed for Headlights, Tail Lights as well as Inner Door Sills. Easy to install and kit Includes: 10x Precut PPF, 2x Solution Spray, Microfiber Cloth, Clay Bar, and a Squeegee.
TESLA MODELS 3 OR Y
Precision laser cut material for your Tesla.
INSTALLATION MANUAL
The package includes detailed installation guidelines and a QR code for video instructions.
SELF-HEALING PROTECTION FILM
INKAS PPF – High-end polyurethane silicon protection film that is built to protect your Tesla headlights from debris and scratches; this film contains unique self-healing properties that are able to conceal and prevent minor scratches.