Tesloid Tesla Arm Rest Organizer Storage
C$29.99
Vehicle Fitment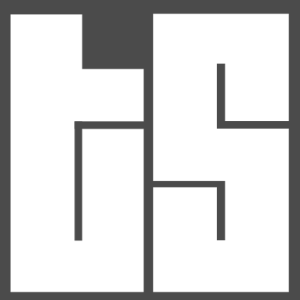 Features
Make use of the unused
Arm rest organizer to expand storage and make use of the unused space. The 4 main compartments are ideal to store:
Wires
Keys
Coins
Business cards
Stationary
Design for the space
Arm rest organizer is designed to simply drop it into the empty space; no mounting hardware is required. It is designed to accommodate the 12V outlet.
Coated in Flock Material
Coated in premium flock material to blend in with the Model 3's interior; looking as if it came with the car.