$129.99 CAD
Vehicle Fitment
Estimated Delivery 02/04 - 02/06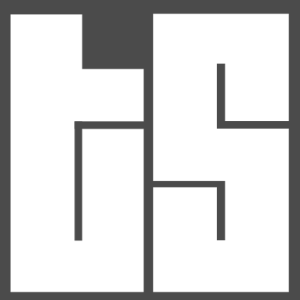 Features
Frunk is for Food!
Keeps your food fresh for hours on the go with an easy to carry road trip bag. Just when you thought your Tesla road trips couldn't get any better!
Two sides for your cravings
Thermally insulated left side for hot/cold perishable food or drinks and 'pantry' side on the right for everything else.
Keep your food fresh and make your trip even more enjoyable!
Waterproof Side
One side has a waterproof base and water-resistant zippers. It is detachable from the other side for convenience. It is rated for a thin layer of ice lined to the bottom of the bag or for use with packaged ice. (please don't overflow with ice)
Quality craftsmanship
Made with durable & high quality 600 D fabrics with stuffing to handle maximum load and still maintain its shape.
Space: ~2.8 Cubic Feet
Detachable Pieces: Insulated Waterproof Bag &
Uninsulated Dry Storage Bag w/ dividers