$49.99 CAD - $59.99 CAD
Estimated Delivery 12/12 - 12/14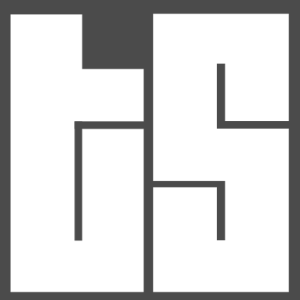 Features
Tesloid snow and mud flap guards for Tesla Model 3 and Model Y.
Seamless Match
Tesla mud flaps look as if came with the car. Designed with automotive grade materials for a seamless look.
Easy Installation
No drilling necessary. Tesla mud flaps are designed to make use of existing holes making installation and removal process a breeze!
Comes as a Full Set
Set of 4 for all 4 wheels. Mounting hardware and screws are also included.
Keep Your Tesla Clean
Save on car washes and paint damages from snow, salt, sand, rocks and other debris your wheels throw around.
Model 3:
| | |
| --- | --- |
| Front Ground Clearance | 12 cm |
| Rear Ground Clearance | 14 cm |
| Front Dimensions | 11x8.27x1.97 inches or 28x21x5 cm |
| Rear Dimensions | 11.4x7.48x2.17 inches or 29x19x5.5 cm |
| Weight | 655 g |
Model Y:
| | |
| --- | --- |
| Front Ground Clearance | ~5.5 Inch or 14 cm |
| Rear Ground Clearance | ~6.2 Inch or 15.75 cm |
| Weight | 705 g |