$260.00 CAD
Estimated Delivery 10/02 - 10/04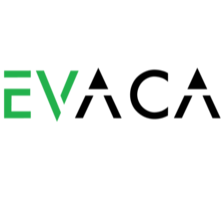 Features
Custom designed for Tesla Model 3 and Model Y. Fits perfectly into the trunk area with the 2nd row down. A must-have for outdoor camping lovers.


Extremely comfortable 5cm thick gel memory foam. Softer and longer-lasting compared to the air mattresses. Easier to set up or fold as well!


Removable cover sheet for you to wash and keep everything fresh.


A velcro design at the back of the mattress, so it will not move around even if you do.


Comes with a carry bag that can fit right into Model Y's frunk or trunk compartment area. For Model 3 the carry bag is slightly too big for those two compartments.


Simply expand the 3 mats in your trunk and put the cover sheet over it, and now you have a comfortable bed as you have at home to gaze at the night sky in nature. Enjoy!
Reviews
No Records Found