$289.90 CAD - $369.90 CAD
Estimated Delivery 10/04 - 10/06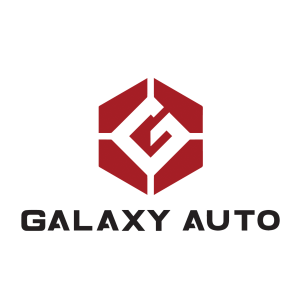 Features
Galaxy Auto riveted pocket style fender flares provide your vehicle with a rugged off-road look while protecting your fenders and providing extra coverage for your tires.
These fender flares are constructed from an impact resistant PP (Polypropylene) using injection molding technology. Longer lasting and less prone to cracking compared to the cheap ABS plastic flares on the market. Injection molding also allows for a smoother finish and better fit.
100% Brand New - 4 piece set with front and rear flares included.

Fine textured matte black, paintable surface, 100% UV protected and anti-cracking.
Available for Chevy Silverado, Dodge Ram, Ford F-150, F-250/F-350/F-450/F-550, GMC Sierra, and Toyota Tacoma pickup truck models.