$138.99 CAD - $148.99 CAD
Estimated Delivery 09/29 - 10/03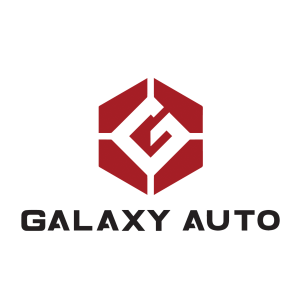 Features
Galaxy Auto tailgate pads provides a safe and secure way to transport your bikes in the back of your truck - 54 or 60 inches wide.
100% Brand New Tailgate Pad for mid-size pick up trucks.

Comes with straps to hold down 5-bikes.

Heavy duty and durable while offering padded protection for your truck.

Middle flap allows for access to tailgate handle and rear view camera (Please note that the flap is not compatible with Toyota Tacoma trucks).

Side pocket compartment for storing bike locks and accessories.
Reviews
No Records Found