$149.00 CAD
Estimated Delivery 12/13 - 12/15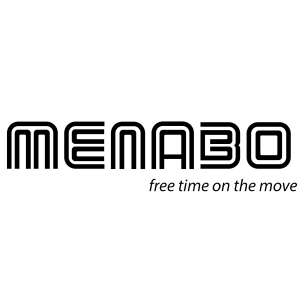 Features
Menabo Leopard roof rack cross bars for flush side rails come completely pre-assembled aluminum roof bar & foot kit. They provide a practical and quick fixing system for cars with flush rails, equipped with an anti-theft system. The "Blade" profile will ensure the highest aerodynamics. Two lengths are available.

Maximum load capacity: 75 kg/165 lbs
Clamps material: Scratch-proof rubber
Profile material: Aluminum with "T" bolt upper slot and anti-whistle rubber strip
Available Lengths: LEOPARD 47 inches / LEOPARD L 51 inches.
Quick, easy installation with tools included in the kit.
Anti-theft locks: Included
Color: Silver
Certification: TÜV and CITY CRASH