$2,834.99 CAD
Estimated Delivery 10/05 - 10/09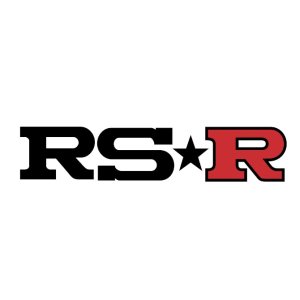 Features
RS-R Black-I Series coilovers have been designed to perform at extreme vehicle drop levels while providing a smooth and comfortable ride. There's no reason to sacrifice looking good for ride comfort.
Coilovers are supposed to function a specific way. The ride height, preload, valving, and spring rates should all work together to provide a specific type of ride. Taking them out of its recommended range causes imbalance and undesired ride quality, especially when you want the car to be low, extremely low.
That's where the RS-R Black-I Series comes in. Not only is it made to allow you to lower your car to levels most coilovers are incapable of, but they have been specifically engineered to do so, in their valving, spring preload, and spring rate. Looking good does not need to sacrifice ride quality or even performance any longer.
Reviews
No Records Found