RS-R Coilover Damper Kit - Club Racer Sports-I Series
C$3,239.99
Vehicle Fitment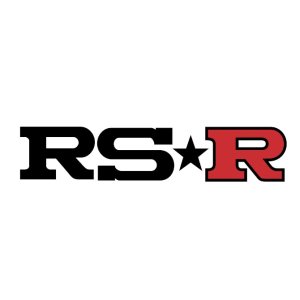 Features
Designed for the performance enthusiast in mind, the RS-R Sports-I coilover system provides a comfortable ride for everyday use, yet is sufficient enough for those effervescent track days. For those who are serious about chasing the clock and can settle with a more challenging and tricky setup to go faster...the RS-R Club Racer is the next level addition.
The Club Racer Sports-I coilover system is for the performance enthusiast who doesn't want to sacrifice anything on a track day. The RS-R team has spent countless hours with race compounds to cater to those who regularly prioritize race tires on Sunday and live with them on weekdays when trophies are the priority in both track and autocross.
Still very compliant on the street, considering motorsports use, the valving at compression and rebound on all four ends, have been re-calibrated for track compound tires, and spring rates increased for track tire use at 8kg/mm front and rear.
The unit features aircraft grade ball joints at the top with 3.5 degree camber adjustability for precision.