$539.99 CAD
Estimated Delivery 12/13 - 12/15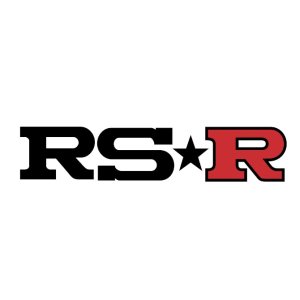 Features
A must-have to make Toyota Supra MKV on aftermarket coil-overs ready for track. Since the genuine electronic damper control (EDC) is removed, its function cannot be used. In addition, the "Traction control OFF" cannot be used.

By installing the SIG*CON, you can install the harmonic drive kit in a state where you can use the traction control OFF without giving an error of the electronic control system.

This is one of many components necessary to ensure the traction control system functions properly on the A90 Toyota Supra. Highly recommended for those looking to use aftermarket dampers and coilover systems.
Reviews
No Records Found