Tesloid Tesla Model 3 / Model Y Tire Pressure Monitoring Sensors (TPMS) - Set of 4
(5)
$289.99 CAD
Estimated Delivery 12/12 - 12/14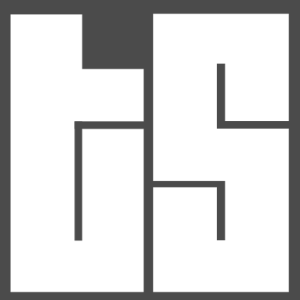 Features
Tesloid Tire Pressure Monitoring Sensors (TPMS) for Tesla Model 3 and Model Y.
OEM Grade.

Thoughtfully engineered to provide OEM grade quality, functionality and performance.
Bluetooh Enabled.

No programming required. Bluetooth low energy with internal battery life of 10 years. Simply "plug and play" to communicate directly with your Model 3 or Model Y's computer.
Included: Complete set for all four wheels.
Material
Aluminum
ABS
Rubber
# of Pieces
4
Compatibility
2021 or newer Model 3 and Model Y
(Compatible models have black door handles)
Battery Life
10 years
Programming Requirement
None
Additional note
Bluetooth enables the TPMS to connect directly to your Model Y's computer. It is not for your phone.