$179.99 CAD
Estimated Delivery 12/12 - 12/14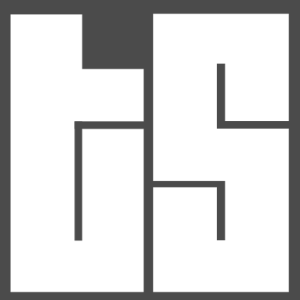 Features
Tesloid 3D Extreme Performance floor mats are precisely carved to fit every curve and corner of the Tesla Model S floor space. The precise 3D fitting ensure that they always stay in place.
The 3D coverage is engineered precisely to cover the largest possible floor area to provide maximum protection for your Model S.
Extremely durable to withstand harsh exposure to mud, snow, very hot liquids and anything that your shoes/boots may bring inside.
Material: TPE
Includes full set of 3 floor mats: driver's side mat, passenger's side mat, and full length second row floor mat.
Fitment: Late 2021 and newer Tesla Model S including Plaid.
Reviews
No Records Found