Tesloid Tesla Model S Floor Mats - 3D Extreme Performance
C$199.99
Vehicle Fitment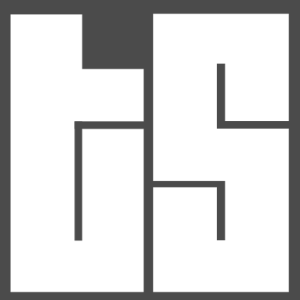 Features
Fits Every Corner:
Precisely carved to fit every curve and corner of your Tesla Model S floor space. The precise 3D fitting ensure that they always stay in place.
3D Coverage:
Engineered precisely to cover the largest possible floor area to provide maximum protection for your Model S.
Extreme Performance Material:
Extremely durable to withstand harsh exposure to mud, snow, very hot liquids and anything that your shoes/boots may bring inside.
Material: TPE
Includes full set of 3 floor mats: driver's side mat, passenger's side mat, and full length second row floor mat.
Fitment: Late 2021 & 2022 Tesla Model S.