Tesloid Tesla Model S Frunk & Trunk Mats - 3D Extreme Performance
C$199.99
Vehicle Fitment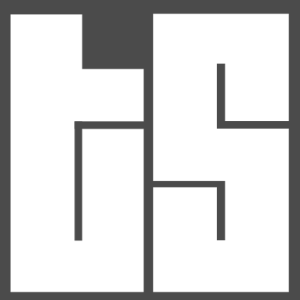 Features
3D Coverage
Carved to fit curves and corners of Tesla Model S's cargo space. The precise fitting and anti-slip materials ensure that they always stay in place.
Minimalistic Pattern
Simplicity is the new sophistication. The minimalistic style seamlessly blends in with minimalistic overall look of Tesla Model S.
Durable
High durability and flexibility. Carry anything in your cargo space without worrying about dirt, debris, spills or even snow.
Made for Model S
Light weight yet high durability make it ideal for Tesla Model S.