$24.99 CAD
Vehicle Fitment
Estimated Delivery 01/28 - 01/30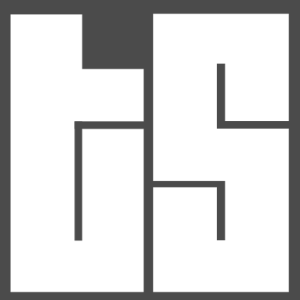 Features
Tesloid's full 13 piece liner set to cover all the storage areas inside your Tesla Model Y.
Precisely Sized for your Model Y
Designed to fit every corner of Model Y's cup holders and other storage areas. Made with anti-skid materials to always stay in place.
Easy Clean
Simply lift to easily clean off any spills, stains, dust and dirt. Cleaning these hard to reach areas is now a breeze.
13-Piece Liner set includes:
Front Cup Holders;
Front Driver's Side Door;
Front Passenger's Side Door (2 liners);
Rear Driver's Side Door (2 liners);
Rear Cup Holders (2 liners);
Armrest Lower Console;
Centre Lower Console;
Armrest Console