Tesloid Tesla Model Y Frunk & Trunk Mats - 3D Extreme Performance
C$199.99
Vehicle Fitment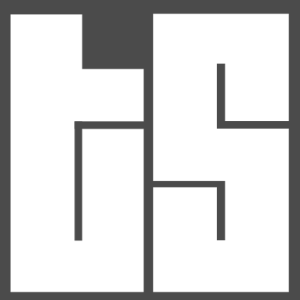 Features
Tesloid 3D Extreme Performance cargo mats provide complete cargo space coverage for your Tesla Model Y 5-seater or 7-seater.
Complete 5-piece cargo liner set for the Model Y 5-seater: Frunk Mat, Trunk Mat, Sub-trunk Mat, Back Seat Left & Right Split.
A 3-piece trunk and frunk mat set is available for the Model Y 7-seater.
3D Coverage:
Carved to fit curves and corners of Model Y's cargo space. The precise 3D fitting to provide maximum coverage.
Extreme Performance:
Able to withstand any dirt, debris, spills or snow that may come in contact.
Material: Blend of PVC and durable rubber.
Fitment: 2020 - 2022 Model Y 5-seater & 2022 Model Y 7-seater.